Sometimes you need a small loan to help you through a difficult financial period. At Pete's Loan Machine we help people apply online for small, short-term loans to cover emergency expenses.
With Pete's Loan Machine we have a panel of lenders who can offer loans upto £1500, however smll loans are typically If you are looking to borrow less than £500 for periods up to 6 months. If you decide to take out a small loan, you will normally have the option to repay your loan back early to reduce the total amount of money owed.
The important thing is you have the flexibility to choose the loan amount you wish to borrow and how long for.
What are Small Loans?
Small loans are a type of financial product that can help you out when you have an emergency situation and need quick, simple solution.
In a cash emergency, you often need a little cash loan to tide you over. This usually means you don't want a huge debt to pay off over a long period of time.
You can apply now for a small online loan and by filling our application form and you will receive a quick decision from a lender that will run further checks and if approved, hopefully they can transfer your funds the same day.
There is no paperwork to print off, fill in or post off, you can make your loan application completely online via desktop, mobile or tablet.
When would you use a small loan
A small cash loan is designed to help with short-term cashflow issues.
Since they normally consist of a few hundred pounds and only last a few weeks or months, they are ideal for solving emergency cash problems.
Examples of this could include:
Paying urgent bills
Medical treatment
Funerals expenses
Car repairs
Home improvements
Or perhaps you have had something stolen and you need to replace it sooner than your insurers can provide the compensation.
Saving for emergencies can be very challenging, especially when we don't see them coming.
The MoneyAdviceService recommends saving at least 3 month's worth of salary.
This can be hard to do with expensive living costs.
By getting small amount short term finance, you can resolve the issue and then repay the loan (plus any interest) once you have been paid by your employer.
One of the other advantages of a small loan is that you have no reason to risk losing anything as collateral or have the asset tied up with a loan for a long period.
Am I eligible for a small loan online?
Applicants need to be over 18 years of age and a UK resident. It is essential that customers are employed, either full-time or part-time, normally earning at least £500 per month as this means they will be able to repay their loan and not fall into debt.
Small online loans through Pete's Loan Machine are straightforward as you begin with a simple online application form.
Applicants must have a working email address and mobile phone number. This will ensure you can be contacted and also sign the loan agreement upon approval.
Customers must have a working debit account to receive payments into their account. Collections can then be made by the lender using a system known as continuous payment authority.
Types of small cash loans
At the time of writing, Pete's Loan Machine is aware of 4 known small loan categories in the UK. These different types of loans vary by loan duration, amount and APR. The short term varieties tend to range at the lower end of the amount scale yet carry a higher APR as a result of higher customer risk profile.
Payday loans up to £500
A credit limit for a payday loan is higher for repeat borrowers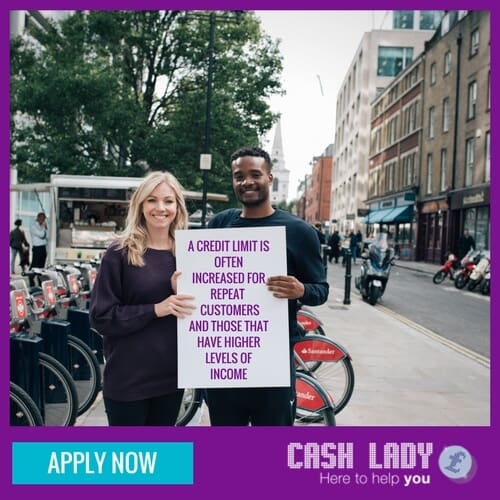 Small payday loans are normally borrowed up to 6 months
 and the entire amount is then repaid during this time.
The interest charged can be as much as £24 for every £100 that you borrow (this varies depending on the lender you take the loan with).
You can borrow anywhere from £80 to £500 as a new borrower but this credit limit is often increased for repeat customers and those that have higher levels of income.
If there is a chance you'll miss the repayment date it may make more sense to opt for a longer term loan. Avoid the interest and charges involved in rolling over or extending.
Payday loans online are often quicker to process and approve. There is less manual involvement if your application is completed correctly and you have a reasonably good credit profile.
If you suffer from a poor credit history on the other hand, read further in our guide to small loans for bad credit.
Small personal loans up to £1500
Personal loans can be borrowed over longer periods and often last between three and 36 months. This type of loan allows more time to repay the full amount.
This can make it easier to manage your monthly repayments and make sure that none are missed.
Personal loans of this nature can be more expensive than a traditional payday loan product because the money is borrowed over a longer period.
Even though the interest paid can be much smaller, the longer loan period can mean the overall cost of borrowing increases.

However, there is usually less of a risk of missing payments and incurring unnecessary charges because the monthly loan repayments are generally lower.
Many personal loans are not subject to the same rules and price caps as payday loan providers, meaning they could charge more than double the value of the original loan.
Line of credit loans up to £500
The line of credit option is probably the most versatile type of fast cash loan as you can control how much you borrow and pay interest off at any time.
Essentially, you are offered a line of credit up to a certain limit and within that limit, you can borrow what you need and repay when you don't need it anymore.
A line of credit is charged on a daily basis, usually up to 0.8%, so if you don't use it then there's nothing to pay. It's great for when you need a small loan, fast. Often a better alternative to being charged for going over your overdraft limit, for example.
Guarantor loans up to £1500
When you need a slightly larger loan, a guarantor loan can be a helpful tool.
A guarantor is usually a family member or a close friend/ relative and can help you by guaranteeing the loan repayments will be met if you are unable to.
You can usually borrow a small guarantor loan from £1,000 to £1,500 and repay over a period of time that works for you.
To increase your chances of loan approval, your guarantor should be a homeowner with a good credit rating.
This means that they are likely to be able to cover your outstanding balance. A guarantor loan is particularly useful for those who don't have a great credit rating.
Applying with Pete's Loan Machine
Our quick online application process is completely online and takes around 3 minutes to apply
Small payday loans are designed for when you need cash in an emergency and therefore, the online application process is very important.
We ask a few basic questions including your name, address, employment status and bank details in an online form.
As a technology company, we will process your application and show it to a panel of loan providers. We select the lenders most likely to accept your application.
Rather than applying with lots of lenders, we can actually speed up the process and help you find the right lender.
We are very strict with the lenders that we work with. We only work with those that follow responsible lending guidelines. All our lenders are regulated by the FCA and have a commitment to treating customers fairly.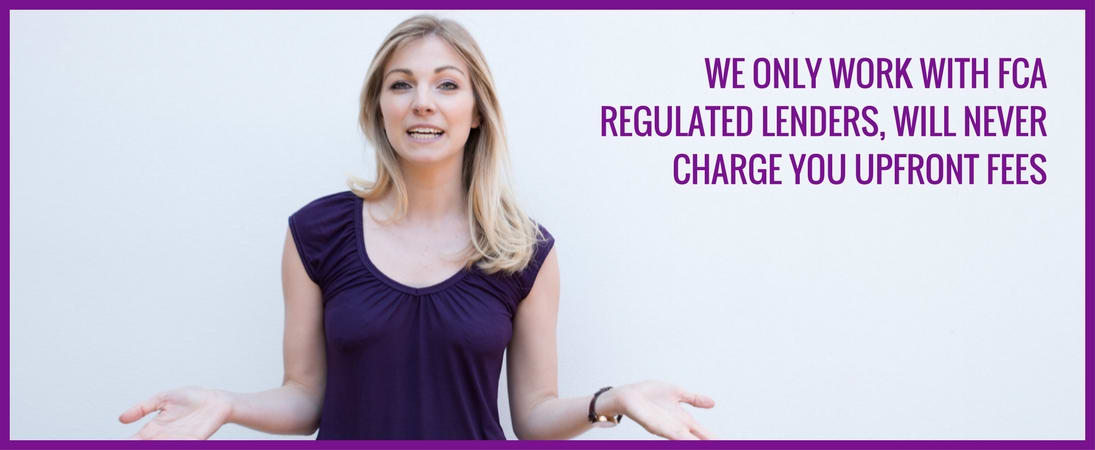 You will never be charged any upfront fees, all of the information you provide will be secure and it will not be passed onto any third party marketing companies.
Once you have been matched with the best lender for you, you will be offered a loan agreement. The agreement will detail the terms of the deal.
The lender should be able to transfer your funds to your account anywhere from 1 hour to 2 days.
Payday Loan Service
We can help you secure a short term loan online in just 2 minutes.
No fees, no hassle, no problem.